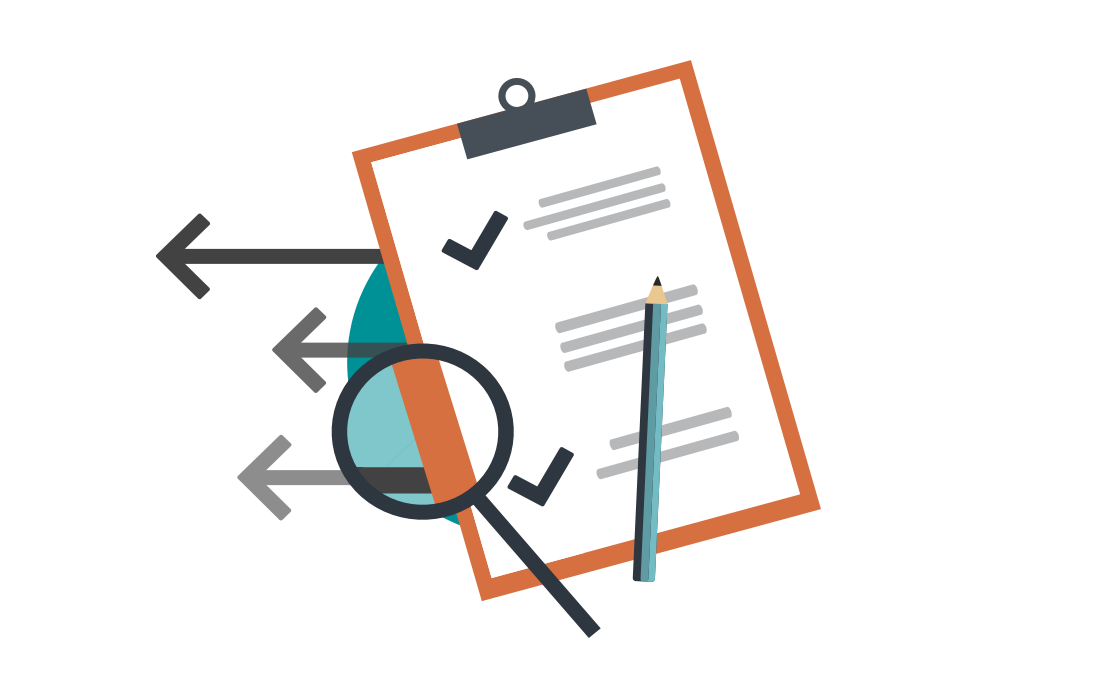 This module presents the STEAM related good practices of three Erasmus + projects, funded with support from the European Commission:
M.A.R.CH (2014-2016);

"Innovative teacher-motivated student: collaborative problem solving" (2015-2017);

"The E-Learning from Nature" (2015-2017).
---
On these projects collaborated partners of STEAM capacity building project:
Ugdymo plėtotės centras (Lithuania);

EPIMORFOTIKI KILKIS (Greece);

CREF EDUCATION (Centro de Recursos Educativos e Formação) (Portugal).
In this module examples of good practices focus on promotion of collaborative problem solving, STEAM education, gamification, using of ICT. There is lesson, lesson cycles, and project activities – descriptions or just ideas how to organize lessons based on STEAM, gamification, collaborative problem solving also learning science through nature. Good practice descriptions also include information about materials and tools used in good practice. In many examples this information is enriched with links to teaching material, websites, platforms, which makes good practices a really useful source for lessons or project work.
---
The module covers themes:
STEM education

Gamification

Collaborative problem solving

ICT based learning

Learning Science through Nature
The module consists of the introduction of the projects and collection of good practices, intellectual outputs created. At the end of module – task for participants and, to evaluate achievements, the small quizzes of 15-20 questions, that comes from the mentioned 5 themes and examples of good practices. Module takes around 8 hours.
At the end of the module, to certify competencies and skills developed, participants will receive an electronic badge of participation.
Review of previous examples of STEAM projects and programs